 INSPIRATION FOR OUR WINERY'S NAME
---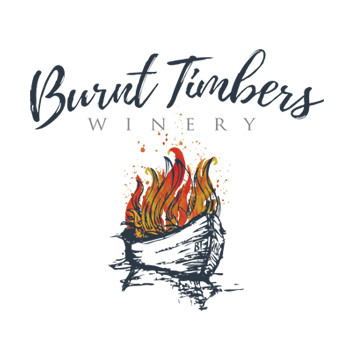 Our Logo
Our logo is a modern artistic rendition of a Native American "dug-out" canoe.  These canoes, made by slowly charring and scraping away the charred wood, served many purposes to these people.  These primitive and early watercrafts were integral to their everyday lives.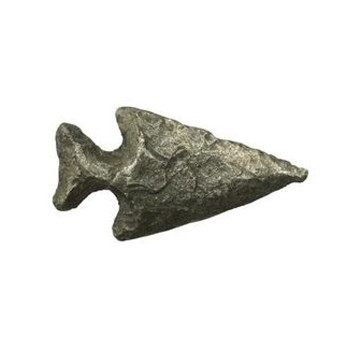 The Estate
All of the lands in the Juniata Valley are loaded with Native artifacts, including the rich farmlands of the Burnt Timbers' estate. The rich agricultural fields along the river are popular hunting grounds for arrowheads as well as other native artifacts. Many tribes have used these areas for thousands of years and local historians can pinpoint the age of these artifacts as well as the cultures that made them.
Routes of Trade
The Natives used their "dug-outs" to travel the rivers for trade, fishing, and the hunting of game. They often stayed and lived close to water, rarely venturing up into the surrounding mountains.
Hours
Friday: 3-7 PM
Saturday: 12-7 PM
Sunday: 1-5 PM
Contact
717-298-0776
BurntTimbers@GMAIL.com